Start Peer Support Circles as a Public Service
You Can Help Spread Support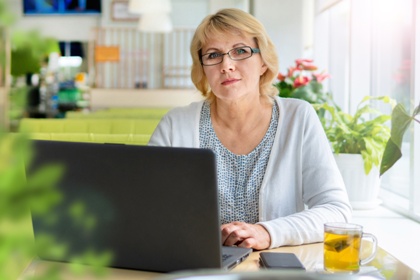 There are 1,000s of support groups started by the members themselves. Usually they are started by one person who takes the initiative to start it. Or, an organization might decide to collaborate with us to provide support groups to their constituents.
It is not enough just to gather a few people together. They benefit most from starting with a time-tested agenda and ground rules. They need guidance in how to be helped and how to help each other.
We're providing all of that for you -- and for free. Just apply each of the following tools, one at a time. They build on each other. You might get a friend to work with you as a team. If you get stuck, send us an email.
What Your Peer Support Circle Will Look Like
In your Circle, there will be four to five members. There are six meetings, each typically 1.5 to 2 hours long, held in-person or over the phone or Internet every two to three weeks. Each member gets equal time in each meeting to get supported. Each meeting is facilitated according to step-by-step instructions. Members might reach out between meetings to provide more support when needed. See What Your Peer Support Circle Will Look Like.
---
"It is, without exception, the most impactful group process I have encountered, and I believe it could really help people in these uncertain times." – Andy Horsnell, Social Enterprise Solutions
---
Tools to Get Started
Tools to Support Each Other
Tools to End Your Circles
---
Earn Certificate in "Facilitating Peer Support Groups" - at No Charge
There is increasing demand for support groups. Use your knowledge and experience in facilitating support groups to get certified. That will add to your credibility as you continue to facilitate more Peer Support Circles. We will support you through the experience, verify your expertise and award you the Certificate for no fee.
Earn Certificate in "Facilitating Peer Support Groups - No Fee Required"
---
(First photo © Luca9257 / stock.adobe.com. Second photo © Kawee / stock.adobe.com.)
---