Options and Training to Facilitate Circles Now - No Charge
You Do Not Need to Be an Expert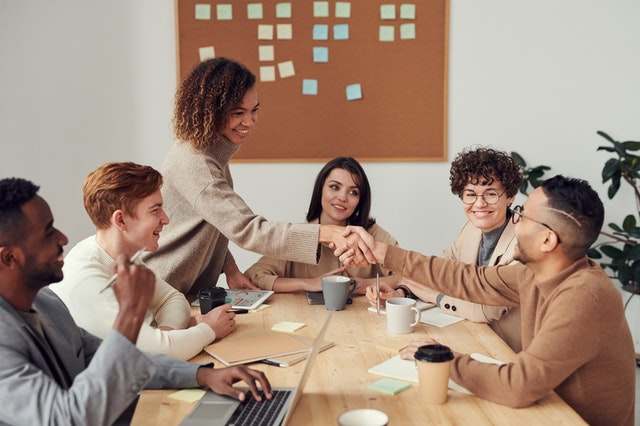 Do you know anyone struggling with the stresses about the COVID-19 pandemic? As a support group facilitator, you can be a tremendous to them and others like them. You could help 4-5 people together in as little as 2 hours a week, over the phone or Internet. You don't need experience or expertise in support groups.
There are approximately 500,000 peer support groups in the USA. About 6.25 million Americans are in some form of peer support. The majority are formed and run by the members themselves. We'll help you to do that, no strings attached.
Many Benefits of Facilitating a Support Group
Our colleagues have trained 1,000 of facilitators and group members around the world. We are often told by the facilitators that it is one of the most fulfilling roles that they have in their lives. See the Many Benefits of Facilitating Peer Support Circles.
Job Description of a Peer Support Circle Facilitator
Basically, the job of the facilitator is to help Circle members to help each other. That is done by guiding and supporting group members through the time-tested agenda and ground rules for a Circle meeting. That specific information is itemized in the section "Facilitation Tasks" in the Quick Reference tool. That step-by-step tool has been used by 1,000s of people to facilitate their own groups.
Note that the facilitator is not responsible to solve each Circle member's problem or to meet their individual needs in a meeting. See Job Description of Peer Support Circles Facilitator.
Options to Start Facilitating Now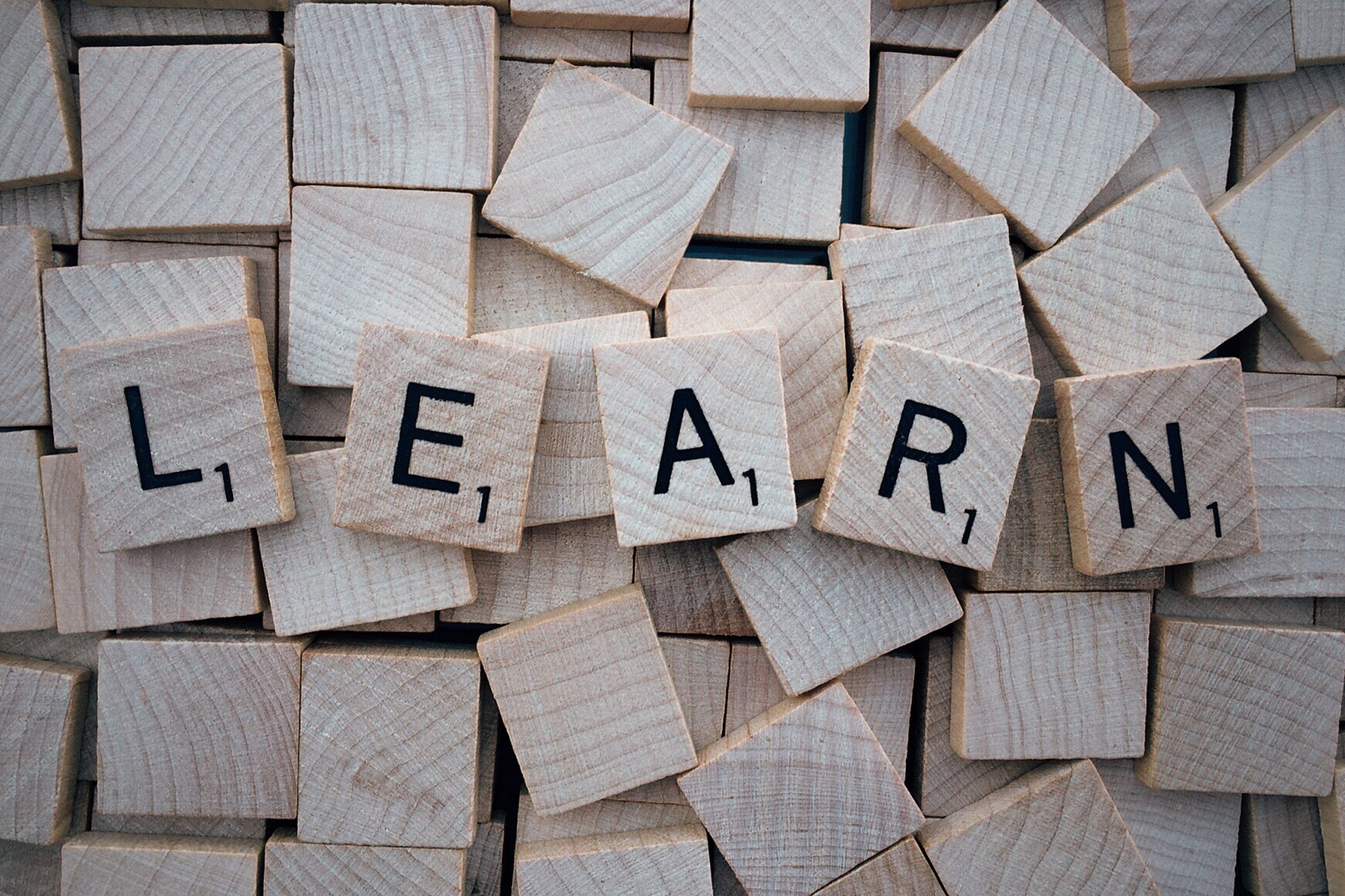 Facilitate a Small Circle of Friends?
You might informally gather a small group (a Circle) of friends now to share support in dealing with the impacts of the COVID-19. This link is to complete, free guidelines and tools to do that: Share Support Among Friends: Guidelines and Free Resources. If you ever need help, just email us.
Help Others to Start Circles?
Or, you might begin now by organizing and facilitating Circles as a public service. You would help a small group of people to start their own Circle, and then go on to helping others to do the same. That way, you'd be spreading support among an increasing number of people. This link is to complete, free guidelines and tools to do that: Start Peer Support Circles as a Public Service. Again, if you need help, just email us.
Option -- Get Certified as "Support Group Facilitator"? (No Fee)
To help address especially the tremendous emotional pain caused by the COVID-19 pandemic at the time of this writing, we are offering PSC facilitator training -- and a Certificate of Completion -- for free. You do not need certification to facilitate Circles. The Certificate would be for your own professional development. See Certificate in "Facilitating Peer Support Groups" -- At No Charge.
---
"... generously shared insights, expertise, and materials to help me design a virtual peer coaching program that was later funded by the Bill & Melinda Gates Foundation." – Pam Toal, Certified Coach, Baraka Institute.
---
(First photo courtesy of Fauxels from Pexels.com. Second photo courtesy of Pixabay from Pexels.com.) br>
---