Certificate in "Facilitating Peer Support Groups" -- At No Charge
Increasing Demand for Support Groups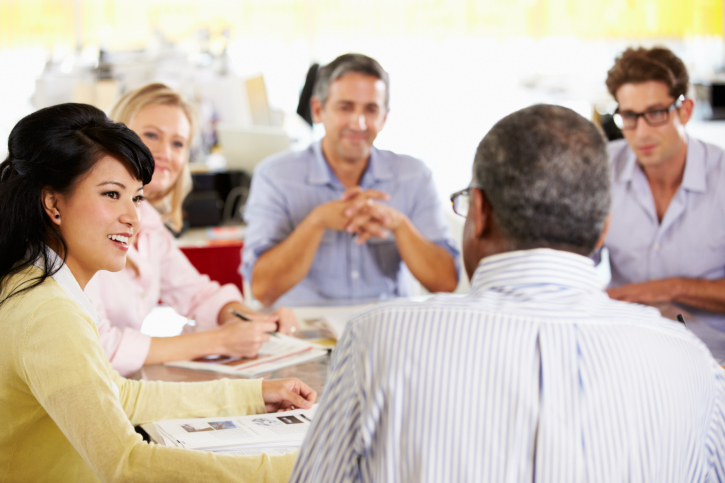 Experts tell us that people around the world will experience the effects of the COVID-19 virus for a very long time. We will need support -- especially from each other.
But our stresses don't come only from dealing with effects of the virus. They come from dealing with the increasing complexities of living in today's rapidly changing world. That's why support groups are increasing in demand and popularity.
Earn a Certificate in "Facilitating Peer Support Groups"
We will train and certify you for free to meet the following requirements. You do not need to be cerfified in order to facilitate Circles. Rather, you would choose certification for your own professional development. If you plan to pursue a Certificate, please email us us beforehand, so we can support you through the following activities.
1. Gain the Necessary Knowledge - 2 hours
Read the Frequently Asked Questions, How to Facilitate Peer Support Circles, Quick Reference tool and Advanced Facilitation. This need only be done once.
2. Gain the Necessary Experience - 12-15 hours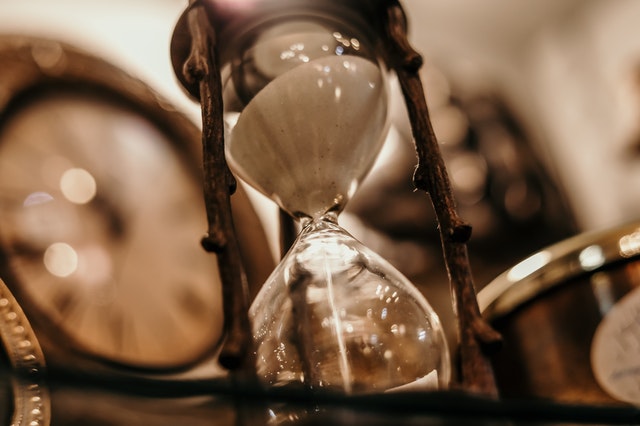 Required Tasks
You must successfully facilitate at least the first three meetings for each of two Circles, with you and your members using the Quick Reference and Personal Journal tools (or very similar tools) in each of those meetings. After each meeting, complete a PSC Meeting Report about that meeting.
After those three meetings in each Circle, your members might self-facilitate their meetings, while you go on to organize another Circle, or you can continue to facilitate with them, if you choose.
Required Time
This requires approximately a total of twelve hours for two Circles of four members each. The hours for each Circle include organizing the Circle (1 hour), training Circle members (one 2-hour Circle meeting), and facilitating two Circle meetings (two 1.5- to 2.0-hour meetings). We provide step-by-step talking points to train and facilitate your Circle members.
A Circle of five members requires 1 hour of organizing, a 2.5-hour training and two 2-hour Circle meetings, for a total of 7.5 hours per Circle. Thus, 15 hours to do two of these Circles.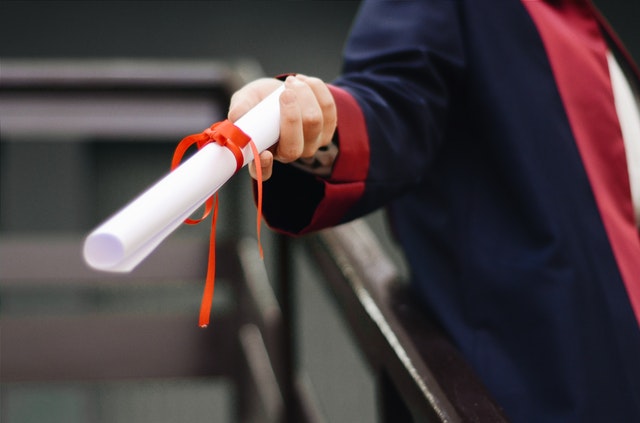 3. Provide the Necessary Proof
After gaining the necessary knowledge and experience, you must answer at least 80% of the questions correctly in the quiz to Test Your Knowledge of Peer Support Circles.
Then, for each of the two Circles:
Provide a PSC Meeting Report that was completed by you after each of the three meetings.
Provide a Peer Support Circles Basic Evaluation Questionnaire that was completed by each Circle member shortly after the third meeting.
We will promptly review the above materials, as well as your percentage of questions answered correctly on the quiz, and respond to you about our conclusion regarding a Certificate in "Facilitating Peer Support Groups" for you.
---
(First photo © 2013 Photos.com, a division of Getty Images. Second photo courtesy of Jordon Benton on Pexels.com. Third photo courtesy of Ekrulila on Pexels.com.)
---