What Your Peer Support Circle Will Look Like
A Circle is a small group of people in a mutually supportive and confidential relationship who meet regularly, in short and highly focused meetings. Membership is free. Meetings can be held in-person or virtually and are scheduled by the members themselves. The following proposed specifications are the "vessel" within which that very valuable relationship occurs.
An Organizer
Someone who got the notion to form a Peer Support Circle.
They recruited and prepared some members to join.
They might have led members through the first meeting, a brief training about the Circle process.
Meetings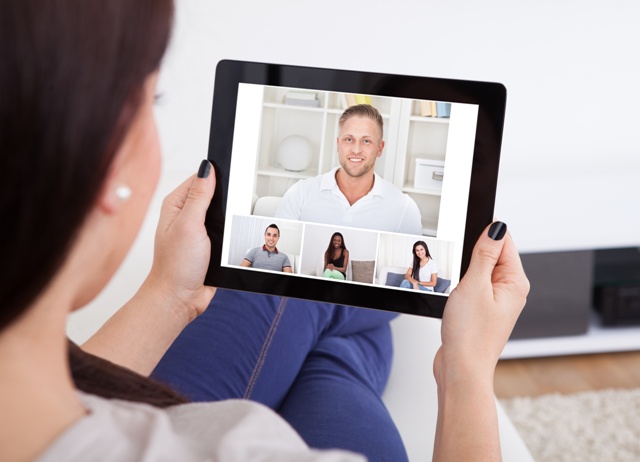 Six meetings, typically 1.5 hours long for four members, 2 hours long for five members.
(First meeting is usually 30 minutes longer, to include introductions and explanations.)
Scheduled every couple of weeks.
Meetings in-person or over the phone or Internet.
Follow the Agenda in the Quick Reference.
Membership and Support
Ideally, four members -- at least three, no more than five.
Each member brings a current, important priority to get support for.
Each member gets equal time in each meeting to get supported by others.
Guidelines for supporting are in the Quick Reference.
Between meetings, members share support if requested by a member.
Facilitation
Each meeting is facilitated - guiding others through the agenda and ground rules, and monitoring the time.
Follows "Facilitation Tasks" in the Quick Reference.
Facilitation can be done by one member or shared by all.
Facilitator can get and share support like other members do.
---
(Photo © Andrey Popov / stock.adobe.com.)
---