Share Support Among Friends: Guidelines and Free Resources
Want More From Your Conversations?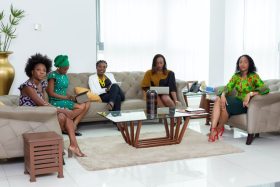 You and your friends might support each other even better by listening with more focus and by sharing thoughtful questions with each other. You might share support to take ongoing realistic actions, however small, to improve your situations. But that needs more than just getting them together. We can guide you, for free, to form your own small, confidential and virtual group for yourself and a few of your friends.
What Your Peer Support Circle Will Look Like
In your Circle, there will be four to five members, including you. There are six meetings, each typically 1.5 to 2 hours long, held in-person or over the phone or Internet every two to three weeks. Each member gets equal time in each meeting to get supported. Each meeting is facilitated by one of you according to step-by-step instructions. Members might reach out between meetings to provide more support when needed. You can do this! See What Your Peer Support Circle Will Look Like.
---
"I always leave the Circle with a feeling of renewed energy. I gain not only knowledge, but also a sense of perspective, humor, and support from people I respect." – Pat Whitten-Lege, Crisis Intervention of Houston, Inc.
---
Get Started
Recruit three to four friends to join you in the Circle. If you aren't sure whom to invite and how, you could use this page for ideas.
Register your circle so we can share tips and tools with you, and potential members can find you.
There's some short preparation for each person. Here's a checklist to follow.
Start Supporting Each Other Now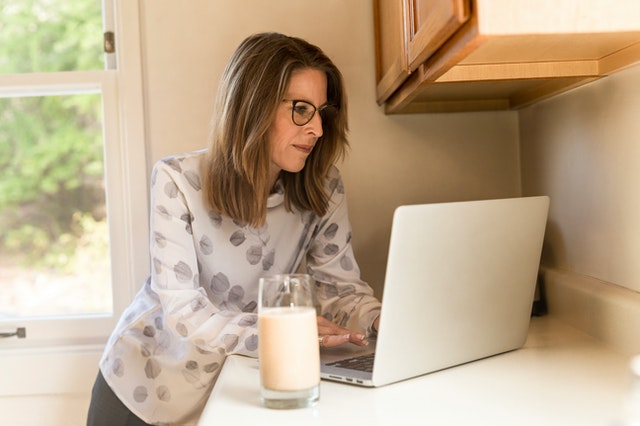 There are two key tools to use during each meeting:

Quick Reference - Start with "Facilitation Tasks" on the tool. It leads you through the Agenda. It might feel a little klunky in the first meeting. Be patient.
Personal Journal - This optional tool is handy for documenting your thoughts.

Optionally, if you would like even more specific advice about using them, follow these talking points.
Optionally, you might share support between meetings. Here's some ideas.
Wrap Up Your Circle
After six meetings, you should decide if you want to re-up for another six. Here's how to do that.
Optionally, if you all want to reflect on how this worked for you, you can evaluate your Circle.
---
(First photo courtesy of PICHA on Pexels.com. Second photo courtesy of LinkedIn Sale Navigator on Pexels.com.)
---